–By Tatianna Basanta for FIU News
Architecture alumna Ileana Rodriguez '08, M.Arch '11 was appointed chef de mission for the International Paralympic Committee's (IPC) Refugee Paralympic Team (RPT) at the Tokyo 2020 Paralympic Games.
As chef de mission, Rodriguez will be a mentor, sponsor and spokesperson for the RPT team throughout the Paralympic games.
Born and raised in Cuba, Rodriguez found her love for sports when she was very young. She began swimming when she was 7 years old and later developed a strong passion for ballet. But, when she was 13, she was diagnosed with a spinal cord malformation and a stroke left her unable to walk.
Rodriguez and her family moved to the United States when she was 15 years old, where she began swimming again for her high school team. Her coach at the time believed she had the potential to make it far in the sport, but her citizenship status left her unable to compete for her country.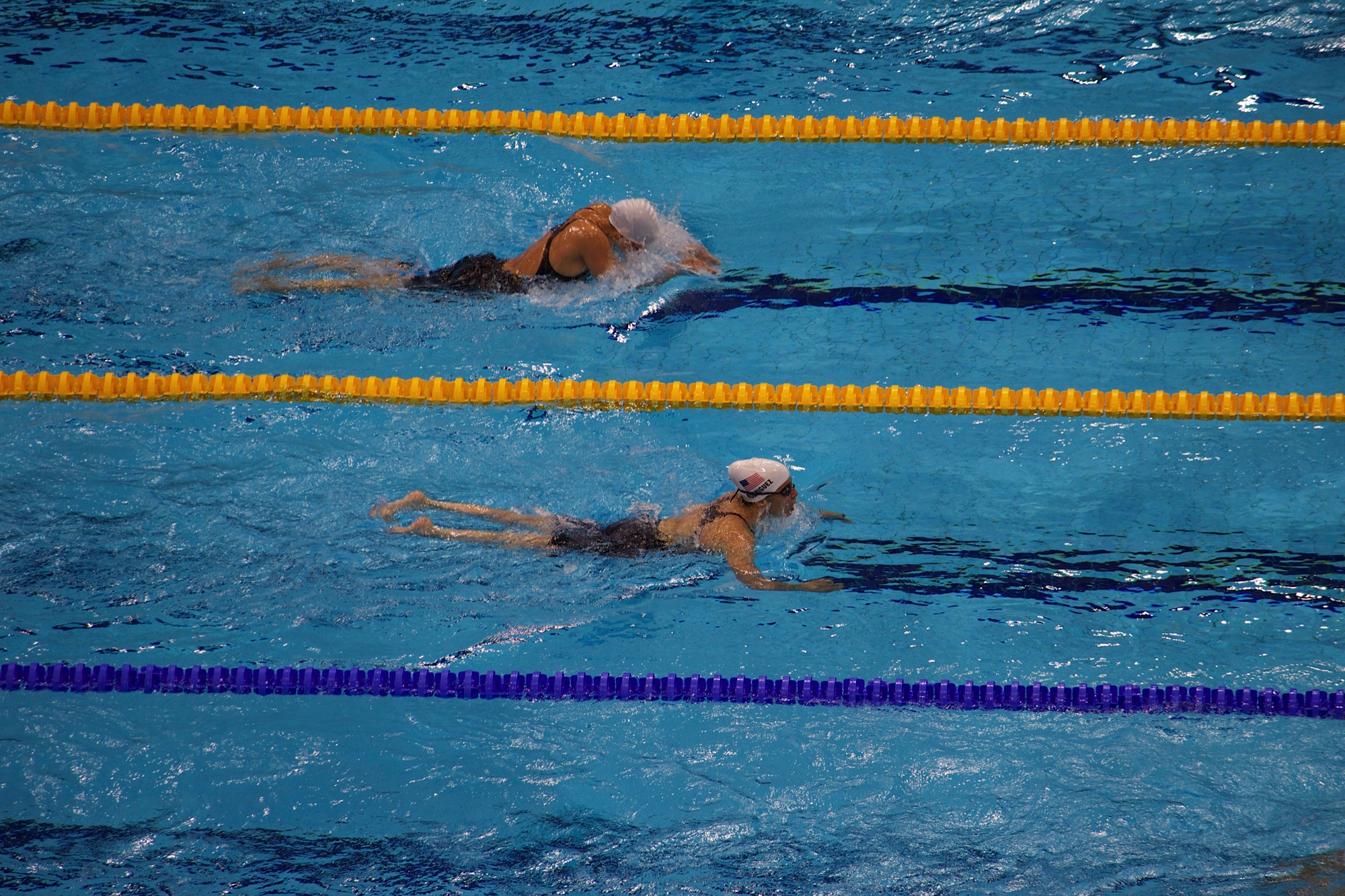 At 21 years old, while earning her degree in architecture at FIU, and after becoming a U.S. citizen, Rodriguez returned to the pool and started retraining with her high school coach. In 2012, Rodriguez made the U.S. national team and went on to compete for Team USA in the London 2012 Paralympic Games. She was a finalist in the Women's 100m breaststroke SB5 in London.
Rodriguez credits the Department of Architecture faculty for helping her balance her swimming career and her architecture degree at the same time.
"The faculty was amazing and very flexible with my competitions and training schedule," she says. "I am very grateful to Marilys Nepomechie, in particular, who guided me on this crazy road between architecture and competitive swimming."
Nepomechie, who served as Rodriguez's faculty advisor during her master's project, says Rodriguez has always been an inspiration, and the IPC is fortunate to have secured her participation as Chef de Mission for the RPT.
"I first met Ileana as a student in an architectural theory course," Nepomechie says. "Her work there, and in subsequent courses that I taught, raised the bar for all students."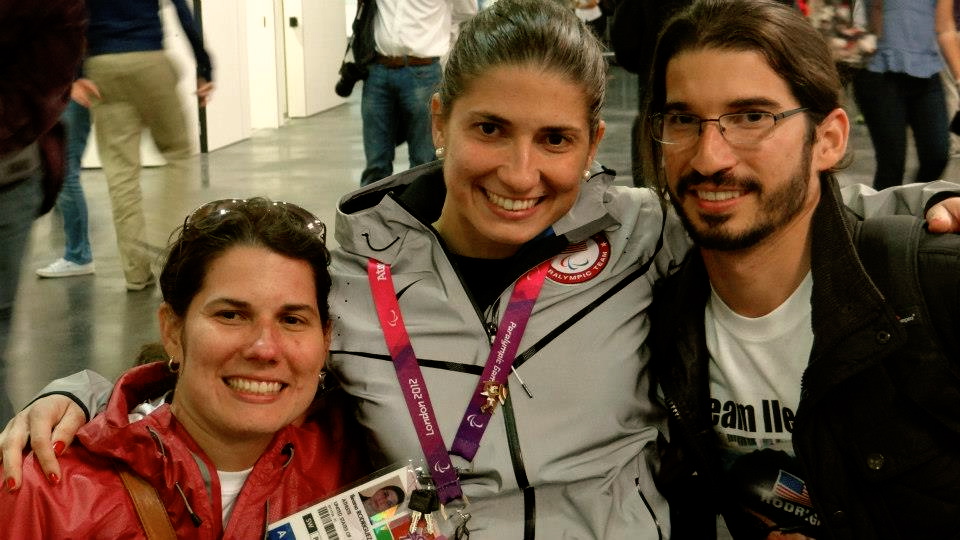 While going to school full-time, Rodriguez was also training about eight times a week in preparation for London 2012. She qualified for her first Paralympic Games two days before she was set to present her final project.
Rodriguez says she chose to study architecture because she wanted to "design accessibility" and "make buildings more inclusive.
"Living in Cuba was very tough because nothing is really prepared for someone with a disability," she adds. "Moving to Miami opened up a whole new world of opportunities and allowed me to be independent. I studied architecture because I don't want to just go over codes and regulations to make buildings accessible, I want to actually design them to respond to accessibility."
Rodriguez currently runs her own design consulting firm, I Design Access where she consults for the Paralympic Games to ensure all installations are meeting accessibility standards.
The Tokyo 2020 Refugee Paralympic Team will consist of six athletes from around the world who cannot compete under the flags of their respective countries. As chef de mission for the RPT, Rodriguez will also work with the IPC to select the refugee team.
The IPC hopes the refugee team will create awareness of the "plight" faced by refugee athletes and send a message of hope to those in similar situations.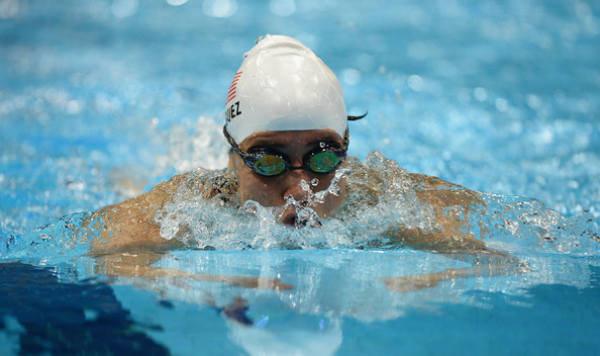 "It is an honor to be appointed for this role by the IPC," Rodriguez says. "I definitely understand where the athletes from the RPT come from and the struggles they've faced. In my opinion, this is one of the best teams in the games because it represents all countries, and it really shows that sports go beyond politics. It gives an opportunity for these athletes to compete. If I would have had this opportunity when I was younger and not a citizen, I would have taken it."
When asked what advice Rodriguez would give to students facing a similar situation as herself, she says, "Stay focused on what you really want and have a goal – whether it is a long-term goal or short-term goal, it doesn't matter. Just know what you really want to pursue and work for it. You'll always get something in return from it."
---
Learn more about the IPC's Refugee Paralympic Team initiative for the Tokyo 2020 Paralympic Games.