–By Tatiana Basanta for FIU News
Ballet has origins dating back to the 15th and 16th centuries. For hundreds of years, ballet has served as a form of entertainment, movement and artistic expression. But for one dancer, it served a bigger purpose. It was a lifelong dream finally pursued despite many trials and tribulations.
Journalism + Media alumna Milagros Rosales '09, better known as "Mili," tells the story of Vanessa Rubio, a ballet dancer and creator of one of the last standing ballet schools in Venezuela in the all-Spanish documentary The Ballerina.
Inspired by Rubio and her journey, Rosales and her husband, Alejandro Gonzalez, set out to tell the tale of just how Rubio became a ballerina and managed to open her own school, despite the many ups and downs she's faced throughout her life and an overall lack of appreciation and support for the arts and ballet in Venezuela.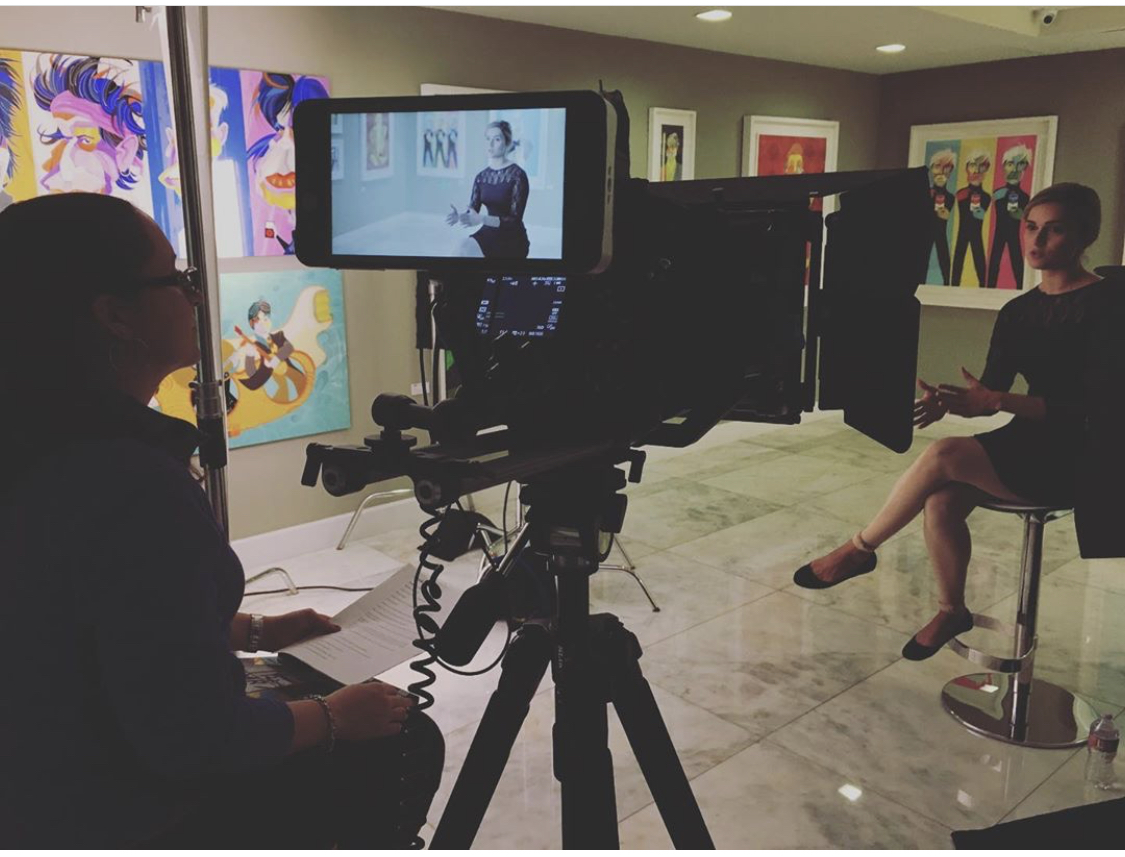 "We wanted to tell [Rubio's] story and show the many people who have a dream, but don't really think they can make it a reality, that it is possible to make your dreams come true," Rosales says. "You just have to work hard for them and keep at them."
Since Rubio was a little girl, she had her sights set on becoming a ballerina and committed herself completely to dancing full-time. However, when she was still young, she lost her mother to cancer, which derailed the path she wanted to take in life – especially considering the fact that pursuing a career in the performing arts in Venezuela wasn't met with much acceptance or admiration.
Rubio went on to earn her bachelor's and master's degrees in business administration, but never let go of her dream of being a professional dancer.
"The hardest part about being a dancer in Venezuela is getting people to understand that this is a competent career, like any other," Rubio says. "I am proud of having my own ballet school and the opportunity to share my knowledge with new generations of students in my country and abroad."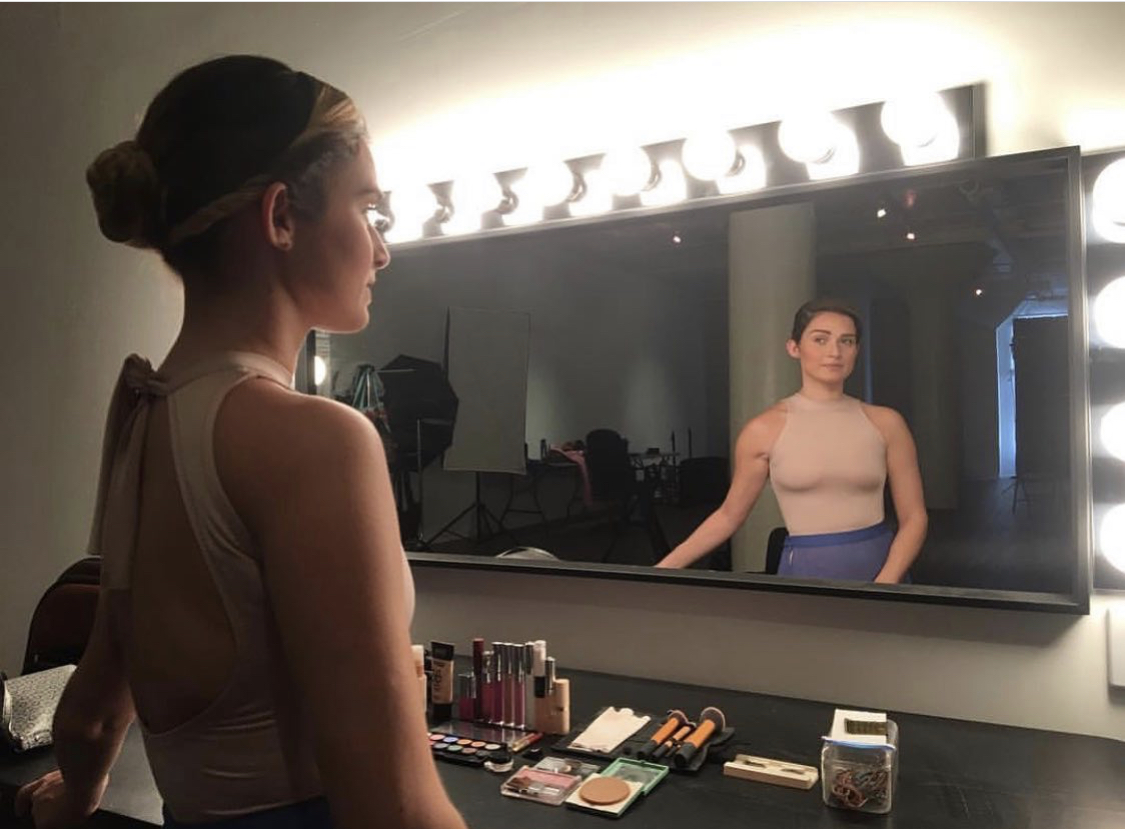 The Ballerina took Rosales and her production company, Pyknic Films – which only consisted of her and husband at the time – about three years to create. It premiered for the first time in January 2020 in Miami.
"Seeing how people connected with the story and how they perceived the messages from the documentary was an experience I will never forget," Rosales says. "And seeing Vanessa's reaction to it and how much she loved it was an amazing feeling."
Filming The Ballerina turned out to be a unique feat. Rosales and her husband made the documentary with no budget and had Rubio film her own content in Venezuela using a GoPro camera. Rosales and her husband couldn't travel to Venezuela and film the content themselves because of the dangerous conditions surrounding the country at the time. And, more than likely, their equipment would've been confiscated by customs upon their arrival. Rosales claims the experience, however, allowed them to capture some truly great content.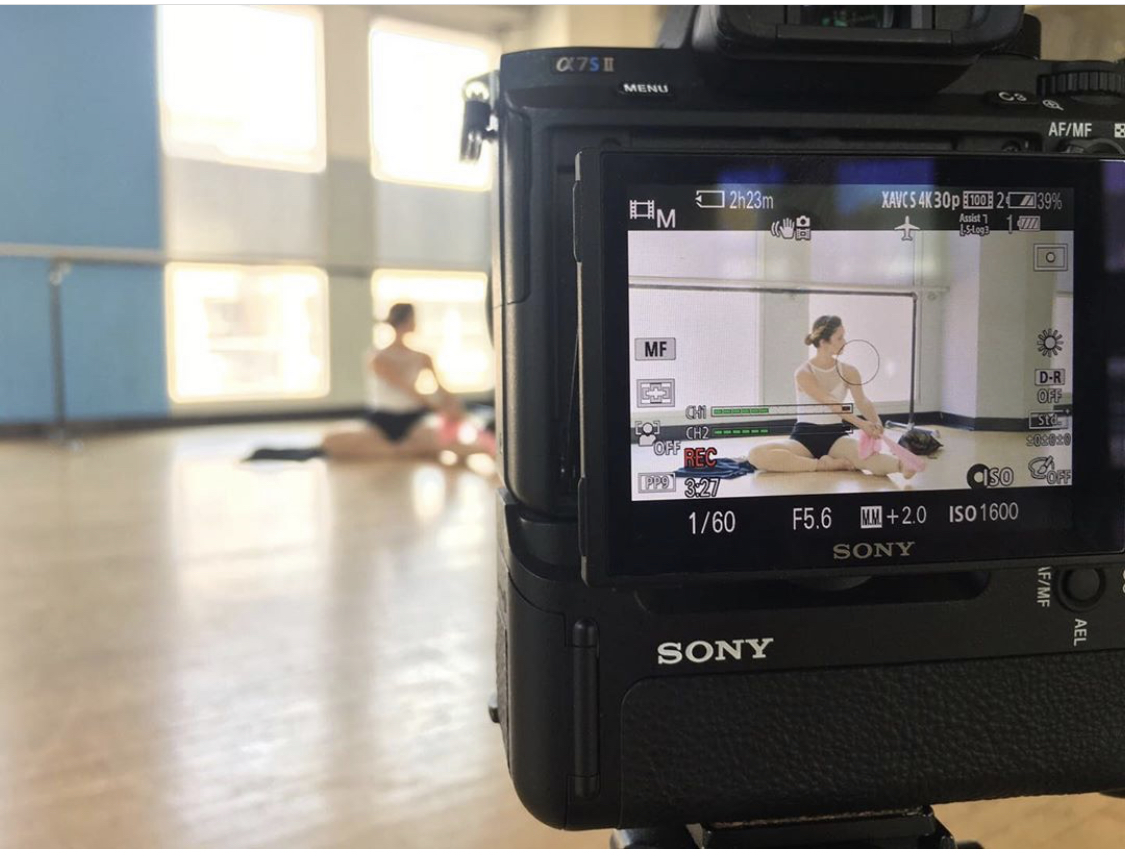 Since its premiere, The Ballerina has been awarded a Gold Remi Award at the 53rd WorldFest Houston International Film Festival, a Silver Telly at the 2020 Telly Awards and has received three nominations for best short documentary, best director of a short documentary and the art education award at the Madrid International Film Festival.
The Ballerina is still making its way across numerous film festivals. Due to the global coronavirus pandemic, many film festivals have been postponed until 2021. Rosales and her team hope to be able to publish the documentary into streaming platforms after it finishes playing out in film festivals next year.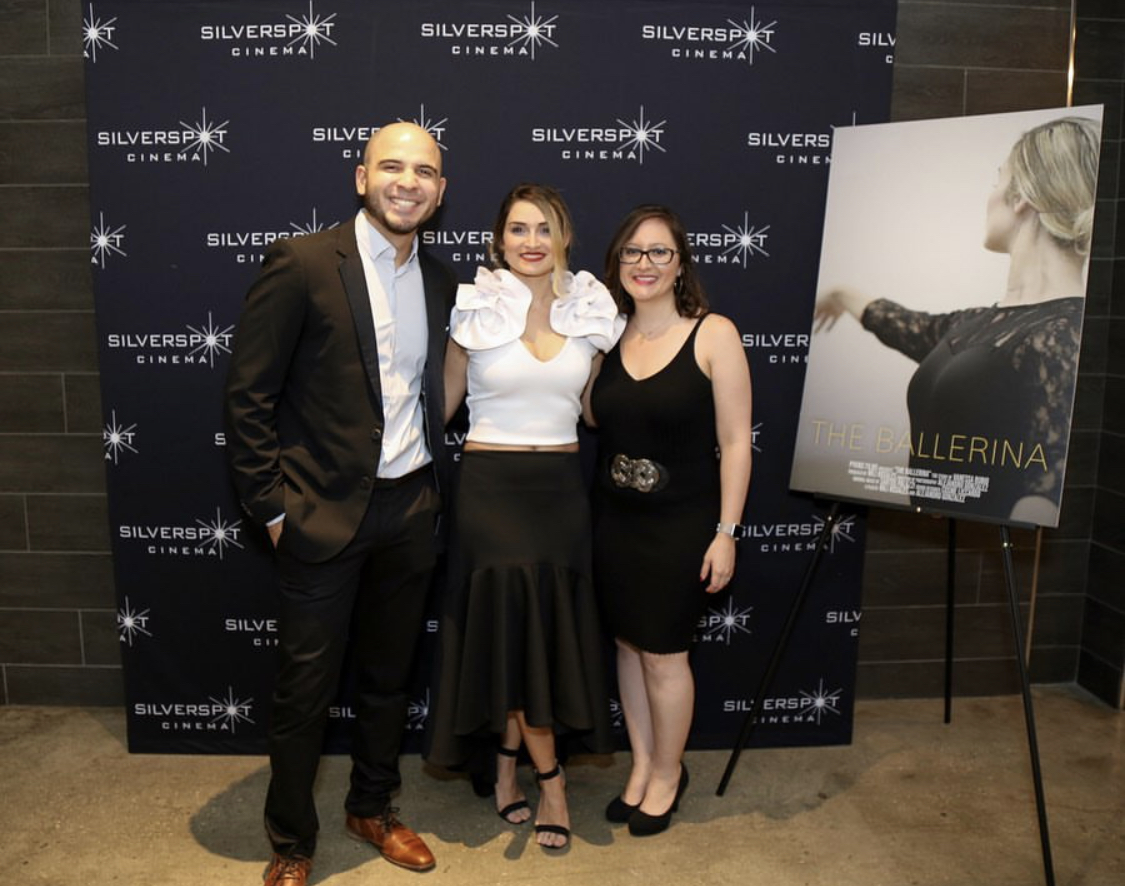 Rosales has been working in the media industry for more than 10 years. Originally, she planned to study architecture but quickly discovered and fell in love with film production after being present for the production of one of her then-boyfriend, now husband's short films.
Previously, Rosales worked as a producer for Playstation for almost five years where she worked mainly on commercials and events for the Latin American market. About three years ago, she started Pyknic Films with her husband. Her work within the film industry includes more than 10 short films and several international commercials, music videos and web series.
Rosales, like Rubio, has been able to make her own dream a reality with her past works and the work she's been able to create within her production company.